Japanese pressing. Solid. 2021.
Japanese pressing. Solid. 2021.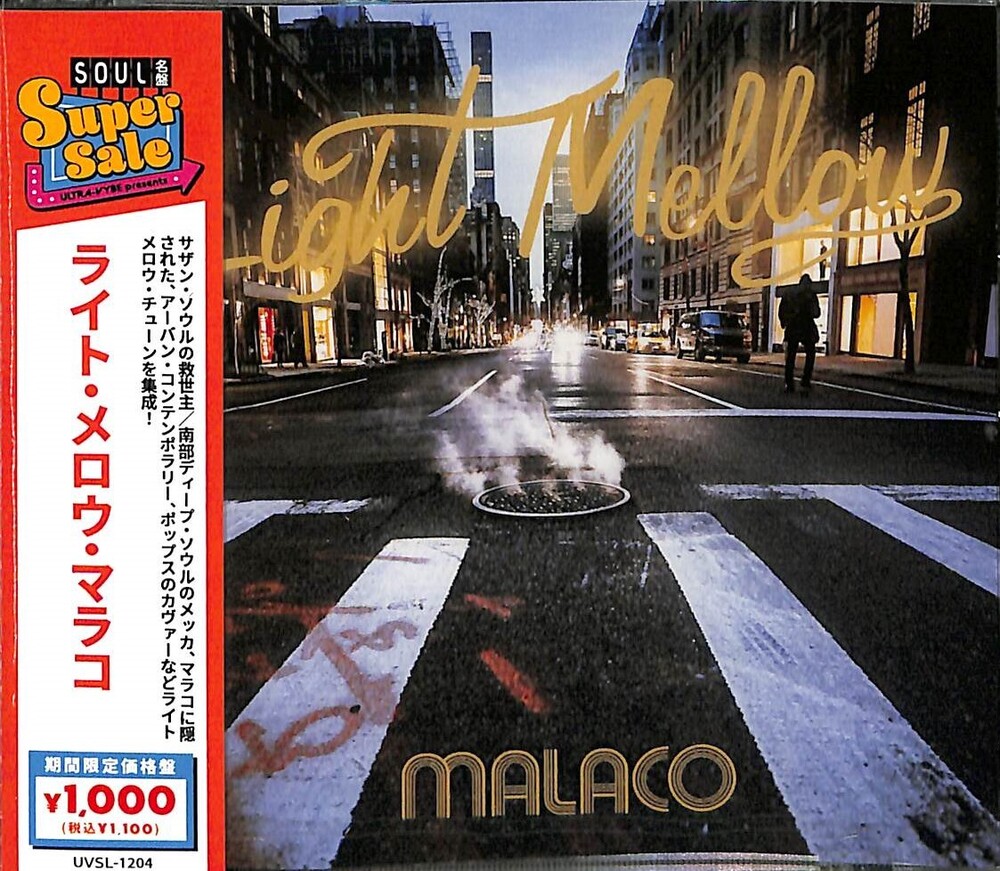 Details

Format: CD
Label: Solid
Rel. Date: 12/31/2021
UPC:

4526180587194
Formats and Editions
1. King Floyd- I'm For Real
2. Dorothy Moore- Girl Overboard
3. Johnnie Taylor- That's America
4. Frederick Knight With Fern Kinney- Sweet Life
5. Latimore (2)- Sara Smile
6. Duncan Sisters- Let Me Be
7. Mosley ; Johnson- Show Me
8. Z.Z. Hill- When Can We Do This Again
9. Natural High (2)- Trust In Me
10. Denise LaSalle- Come To Bed
11. Patterson Twins- I Need Your Love
12. Jewel Bass- Let Your Love Rain Down On Me
13. Eddie Floyd- Take A Chance On Me
14. Sho Nuff- Just To Love Someone Like You
15. Little Milton- The Wind Beneath My Wings
16. Ruby Wilson- Bluer Than Blue
17. Shirley Brown- I Wonder Where The Love Has Gone
18. Freedom (2)- So In Love
19. Dorothy Moore- Lookin' For A Lovin'
20. Power (3)- Groovin'
More Info:
Japanese pressing. Solid. 2021.